COMMON CLIENT QUESTIONS AND ANSWERS
Below we try to answer some common SEO questions.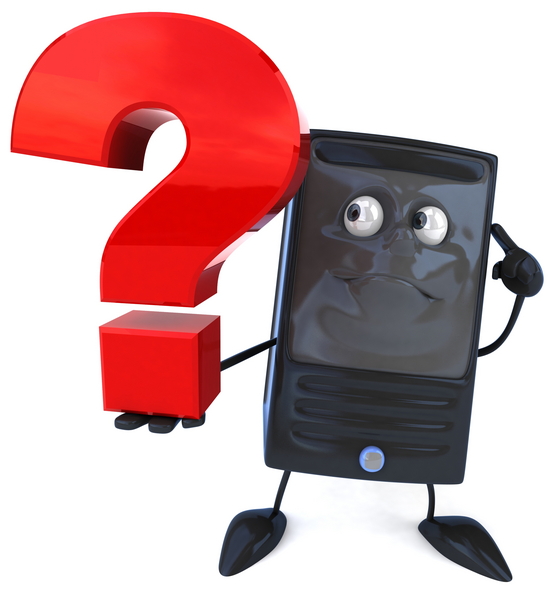 What is SEO?
SEO (Search Engine Optimisation) in its most basic form is the art of moving a website to a higher search position to help gain new Customers for your business, if you're not showing up on page one you're not being seen by customers. You're living on the wrong side of town…. Our job is to move you to the best neighborhood, See our Video on the Bridgend SEO Expert Page for more Information.
Do I need Google My Business page? if I already have a website?
Google My Business complements your existing website by giving your business a public identity and presence on Google. The information you provide about your business can appear on Google Search, Maps and Google . Every local business should have a my business page.
How can you help find me New Customers?
Simple, our in-house SEO experts have access to research and tools that shows what people are typing into their phones and browsers when they are looking for a service in your area. We simply ensure that we get you in front of their search requirements so that you appear at the top or very near the top of the results they see, if people need your service or product then we can Help.
Do I Have To Sign A Contract?
No, you can use our services for as long as you like, however we find that once our clients experience the steady stream of new business they never want to leave, you need to be aware this is no magic fix it takes a lot of hard work to dominate your competition so a normal time frame of 3-6 months is needed to see a good difference in website rankings.
How Do New Customers Reach Me? (Site Rental)
Simple, normally there are two ways new Customers can contact you: First, they can use the online booking form provided on your website and this then comes to you directly from the site into any email address you choose. Secondly: We provide a dedicated local area code number on the website or your phone number depending on your package, the customer calls this number and is connected directly to you. No middlemen, No fuss!
How Much Does this Cost?
It really depends on your business and the competition there is no one fit cost for all businesses that's why in the first instance we need you to fill in our discovery form this way we can research your business and get back to you once we discover how we can help you the most.
I already have a website, why do I need you?
Well, the fact you're reading this might indicate that you could always use more customers! Also, was your existing website built by SEO experts? most web designers are great at design but have no idea about local SEO so if you look for your website online and its difficult to find you know why your competitors have more customers.
How do I pay?
We currently use PayPal and various bank systems that are automated, all monthly plans are only accepted when payment is set up via an automated system although cheques and Bac's are accepted for one off payments. If we are chasing payment then we are not working on your business…