We Help Businesses Thrive
Spider Web Consulting is a UK based internet marketing company built around customer experience and an ethos to over deliver for every client, at last SEO Experts who care about their customers. And although we are not allowed to guarantee results we excel at delivering substantial value to our clients backed by proven results, just check out our Testimonials for real proof.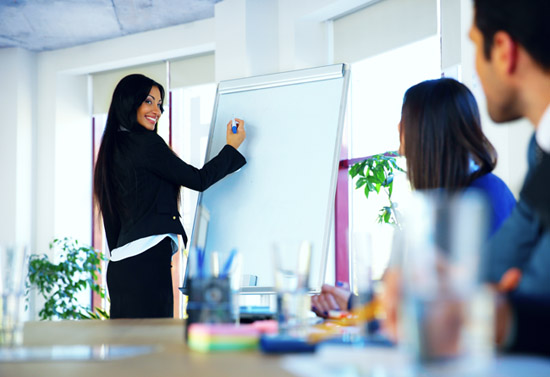 You see, it's not just about search engine optimization or a pretty website although these things help. It's about understanding the needs of our customers and what methods will actually help to make them and their business grow.
Spider Web is run by Steve Magill & Gordon Trimby with its home base in Bridgend South Wales, although we have links and have worked with some of the most successful SEO and internet marketing companies in the world.
We take a different approach to standard SEO companies and major web agencies our clients are more than just a number on an Excel sheet we realise each client may need a unique approach and techniques to achieve the results and give profitable solutions where others have failed.
Yes if we can get you to the Number #1 position it will generate more business but you need the whole system working well to get your best return on Investment.We are independent consultants that mainly work with small to medium size businesses both here in Bridgend  and South Wales although we have clients in many area's of the UK and other countries including the USA.
We can only work with a hand full of clients at a time and can only work with one client per industry per city or town, so you can rest assure that you won't be competing with yourself for that top spot.
Our role is to help you to get your phone ringing constantly and consistently. We take a look at your entire process and identify and advise about any issues that may be costing you money and lost business. We never outsource our search engine optimization and you always speak directly to Steve or Gordon every time so there is no middle man, no sales team. We don't have crazy overhead and needless expenses that don't benefit you and drive our prices up. We keep it lean and very mean, especially for your competition….
If you would like to partner with us please Complete our Discovery Form and we will get back to you with information on how or if we can Help, No commitment and definitely no hassle. If you and your business seem like a good fit Steve will PERSONALLY call or e mail you back to discuss how we can move forward.
Each one of our clients gets our personal attention.
We can only work with one client in one niche business in every town or City unlike others we don't believe in competing with ourselves…..
To your success,